What is Solution Focused Hypnotherapy?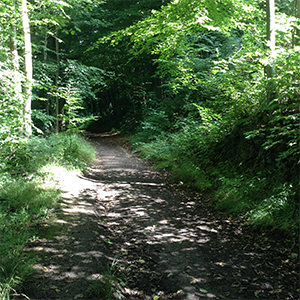 The members of the Stroud Hypnotherapy Practice work with Solution Focused Hypnotherapy, which helps people to achieve change in a relatively short period of time. It uses forward-thinking talking therapy with trance and it's a modern and well-researched form of hypnotherapy.
SFH is about where you want to be - you will not need to go over painful memories. Instead, we focus on the present and the future. It is proven to be a positive and powerful way to bring about a sustained change.
What is Hypnosis or Trance?
Going into hypnosis, or trance, is something that we experience on a daily basis. It could take the form of drifting off in front of the TV, getting lost in a good book, or driving your car and wondering how you covered the last miles of the journey.
In hypnotherapy, we utilise this trance state to bring about positive change. Research has shown that hypnotherapy is a powerful tool for breaking negative states such as depression and anxiety. When we are in a trance, our subconscious mind is receptive to learning new information, and an MRI scan would show that we are using the same part of the brain as when we are making decisions.
The experience of a trance state can differ between individuals. Whatever your experience, hypnotherapy is a relaxing and pleasant way to bring about the changes you want to achieve. The therapy is held in a comfortable, professional setting, and you will leave feeling positive and in control.
Stroud Hypnotherapy Practice - Clinical Hypnotherapist & Psychotherapist, Gloucestershire: Serving Cirencester, Dursley, Gloucester, Kemble, Malmesbury, Nailsworth, Stroud, Stonehouse, Tetbury & surrounding areas.