About Stroud Hypnotherapy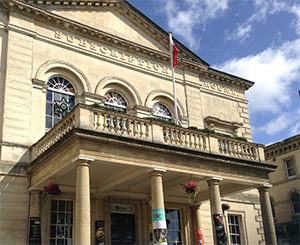 The Stroud Hypnotherapy Practice was set up by Alex Brounger at the beginning of 2014 to help people gain access to one of the best forms of talking therapies currently available: Solution Focused Hypnotherapy. Based at the Cotswold Health Centre in Stroud you will find the Stroud Hypnotherapy Practice on George Street in Stroud.
Because Hypnotherapy and Psychotherapy are not protected terms it is often difficult to know if the person you are considering seeing to help you with a condition that may be making you feel vulnerable is a professional, appropriately qualified and committed to the delivery of excellence.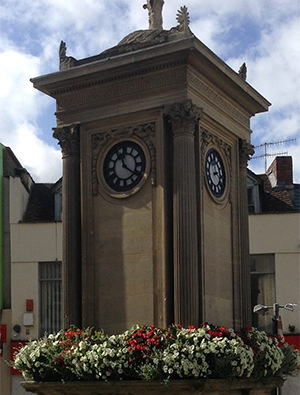 Each of the Clinical Hypnotherapists Practising at the The Stroud Hypnotherapy Practice is appropriately qualified (all hold have achieved the HPD (Hypnotherapy Practitiioner's Diploma) widely considered to be the "Gold Standard" in Hypnotherapy training), are members of both the AfSFH (the Professional Body for Solution Focused Hypnotherapy) and the NCH (which is the largest Professional Body for Hypnotherapists in the UK) and are committed to Continual Professional Development (CPD).
Stroud Hypnotherapy Practice - Clinical Hypnotherapist & Psychotherapist, Gloucestershire: Serving Cirencester, Dursley, Gloucester, Kemble, Malmesbury, Nailsworth, Stroud, Stonehouse, Tetbury & surrounding areas.